My name is Kia Teymourian. Welcome to my academic homepage!
I am a Postdoctoral Researcher at  Computer Science Department, Rice University.
Previously, I was a researcher at Freie Universität Berlin  in the Networked Information Systems Research Group.
My research interests are:
Knowledge-based Complex Event Processing
Distributed Event-Based Systems
Data Stream Processing
Large-scale Semantic-Enabled Distributed Information Systems
Graph Databases, specially distributed graph databases.
My core research interest is developing high-salable knowledge-based complex event processing engines which utilize knowledge representation methods for the domain of event processing to improve the quality of event processing.
---
Knowledge-Based Complex Event Processing
Concepts and Implementation
ISBN : 978-3-8381-5049-9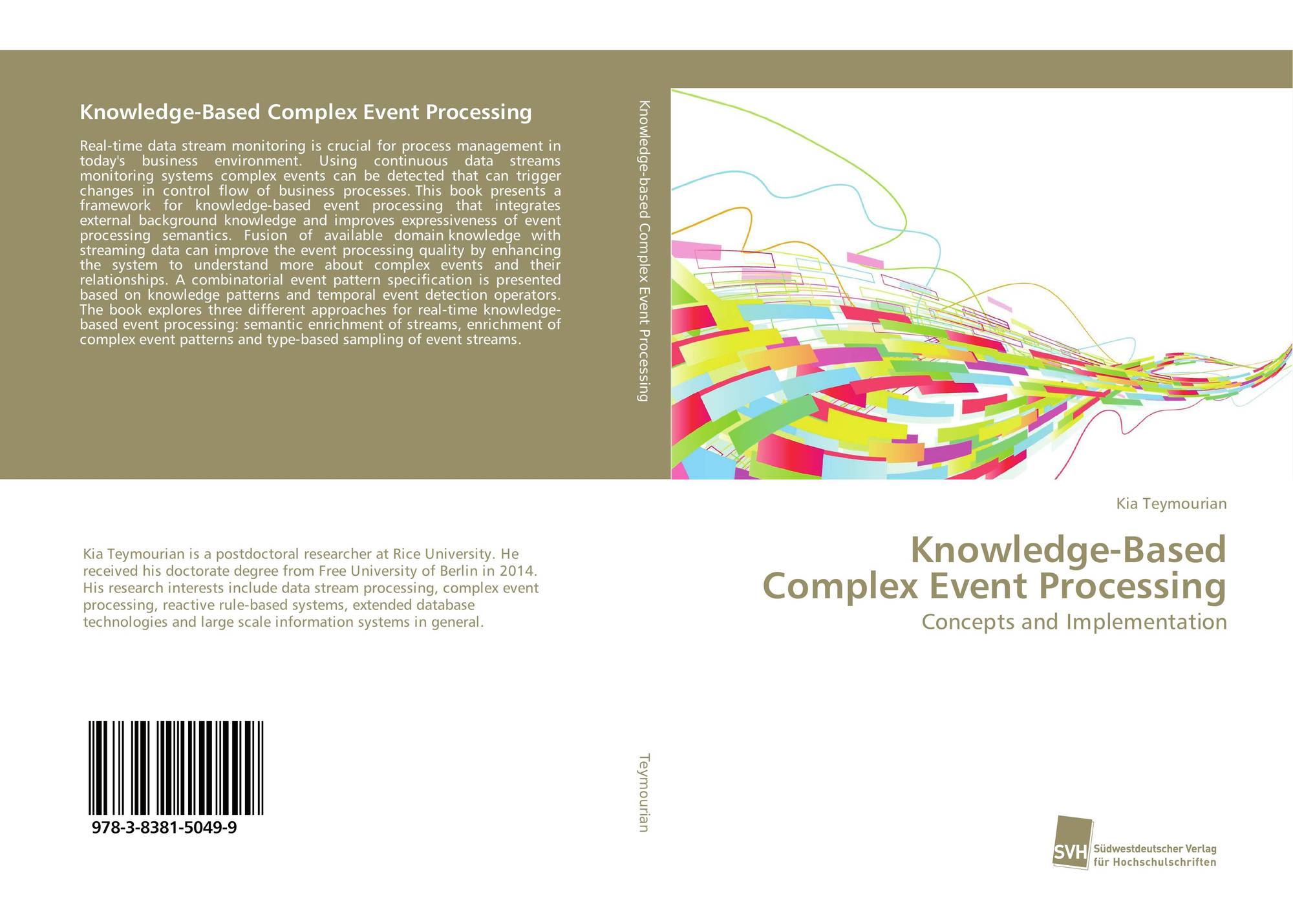 ---
Contact and Address:
Kia Teymourian
Department of Computer Science, Rice University,
P.O. Box 1892, MS 132,
Houston, TX 77251, USA
Phone: (713) 348 4578
Email: kiat (AT) rice.edu